Please don't buy puppies for Christmas!!!! Pets are no gifts!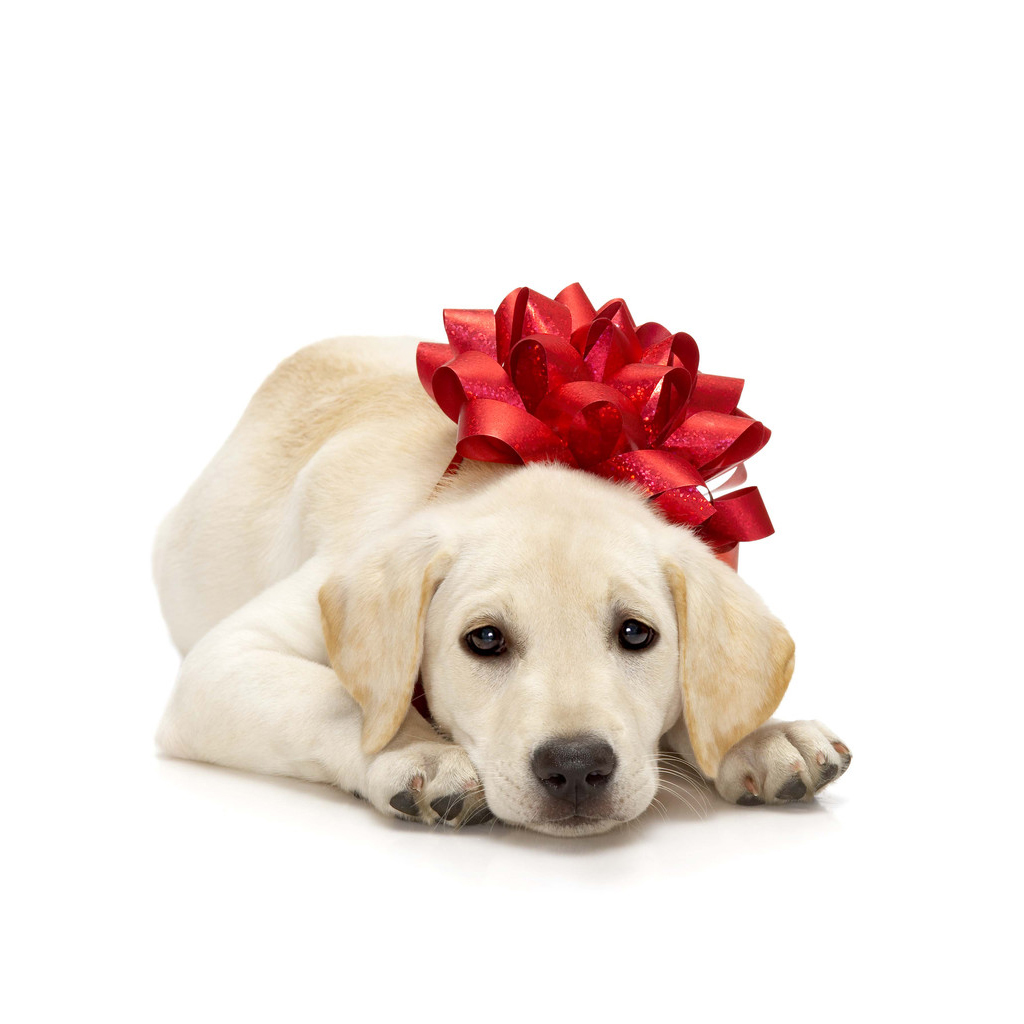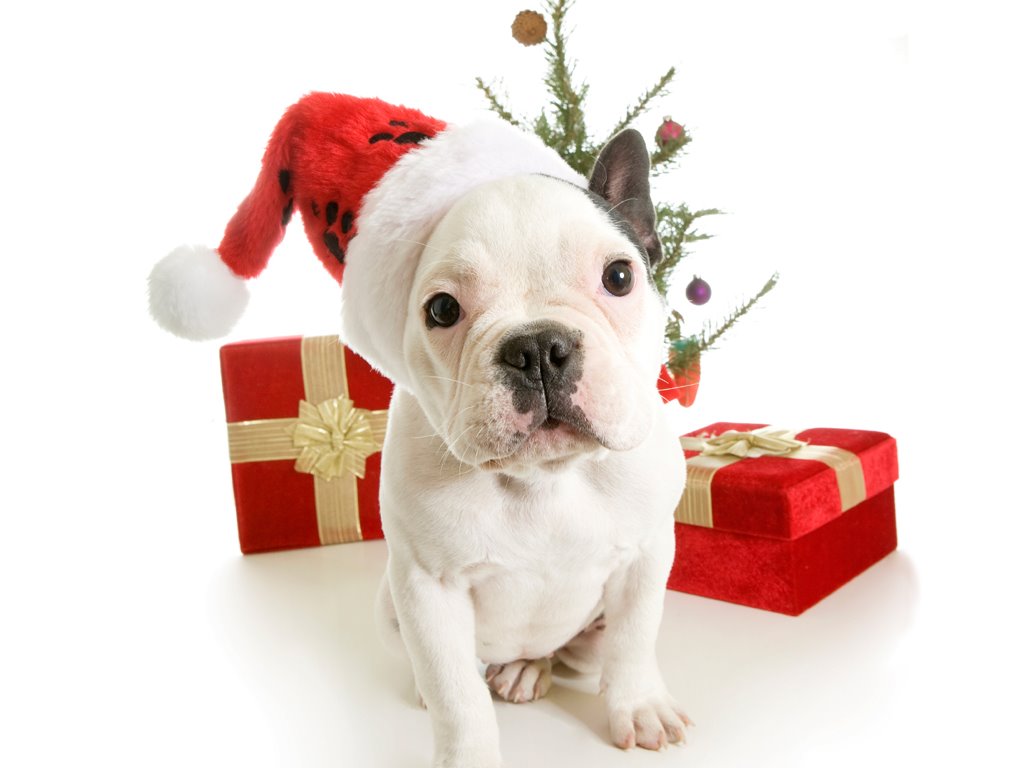 As a rule, pets should NEVER be given as presents without the person on the receiving end's knowledge. It is not fair to give a living creature as a surprise present. Sure, you may be paying for the initial cost, however that initial cost is NOTHING compared to the rest of the pet's life.
Seeing the thrilled looks on your children's faces when a sweet puppy, complete with a red bow, pops out of a huge box, seems like something every parent wants. Sure, it seems like giving them a puppy for Christmas is a great idea. In reality, it's a bad idea. There are a number of reasons to support this.
Christmas morning is exciting. There are presents, lots of company and food. The hustle and bustle on this day can be scary for a puppy. The normal age for a puppy to be placed with a family is around 8 to 12 weeks. Unfortunately, this is also the fear-impact period in their development. The overwhelming activities on this morning may have a negative effect on your new pet that needs to adjust to their new family. Early socialization is imperative for their development.
Responsible dog breeders will not place a puppy with a family during the holidays. If someone is willing to give you a puppy for Christmas morning, then it should be a warning sign. It's too stressful and frightening for the puppy.
Puppies are living creatures, not merchandise for gift giving. It gives children the wrong idea about the puppy. Essentially, you're adding a new member to your family. Animals are not objects that you discard or set aside when you lose interest. They need to be trained and have many needs – like children. They will require a lot of attention.
It may take months to prepare your children and home to accommodate a pet. Children need to understand the responsibilities involved. Parents typically end up taking on the majority of the duties. As a parent, you need to be ready to carve out the necessary time to care for it.
It's vital to research the breed you are interested in adopting. Many families choose a dog without doing any research into their development patterns, eating habits, temperament, etc. Often, the result is an unhappy family with an unruly dog because they jumped in without any knowledge. The family drops the dog off at the shelter because they're dissatisfied and no longer wish to care for it.
Source:www.rantpets.com